Book a treatment
Andrea's availability
A LITTLE BIT ABOUT ME:
I truly love my job!  In the 11 years that I have been practicing, I have treated a broad range of conditions.  My main areas of passion and experience include:
musculo-skeletal conditions – ranging from exercise induced injuries to computer overuse conditions and everything in between.
neurological conditions – migraines, Parkinson's, MS, Bells Palsy, chronic headaches, Alzheimer's and Stroke related symptoms such as: tremors, gait issues, tongue and swallowing difficulties, speech formation and sound quality, toileting and any gut problems associated.
men's health – general health, stress, anxiety, musculo-skeletal, sexual dysfunction, gut issues, male pattern baldness, prostate concerns.
mental wellness – anxiety, depression, pre-menstrual dysphoric disorder, emotional dysregulation disorder, OCD, addictive personality and substance induced mood disorder,  dysthymic disorder, panic disorder, high stress levels and post-natal depression/anxiety/depletion.
cosmetic acupuncture also holds a special interest for me as I get such satisfaction from the improvement my patients achieve in their skin health.  Areas of skin concern that I have had great results with include: fine lines, wrinkles, collagen and elastin production, uneven skin tone, sagging/jowls around the neck, acne, acne breakouts, scarring, bruxism, puffiness, bells palsy, TMJ, dehydrated skin.
HOW I TREAT:
I truly believe in the body's innate wisdom and desire for healing.  Through experience, I have found that the body responds more effectively to gentle and effective treatment.  For this reason, I always aim to provide gentle and relaxing treatments, in a comfortable environment, where my patients feel safe to unwind, reset and heal.
MY AREAS OF EXPERTISE:
I have been a fully qualified and accredited Acupuncturist for the last eleven years.  During this time, I have also undertaken a significant level of post graduate  training.
Additional Studies:
2 year Holistic Therapy Diploma (Ireland)
2 year Tui Na (Acupressure) Certificate (Ireland)
Post Graduate Qualifications:
Auricular Acupuncture for common disorders
Advanced Cosmetic Facial Rejuvenation
Scalp Acupuncture: Treating Depression and Anxiety
Auricular Acupuncture for addications NADA Protocol
Moxa for Health
Cosmetic Acupuncture with Dr Travalls Croom
Fundamentals of Skin Science with A.S.I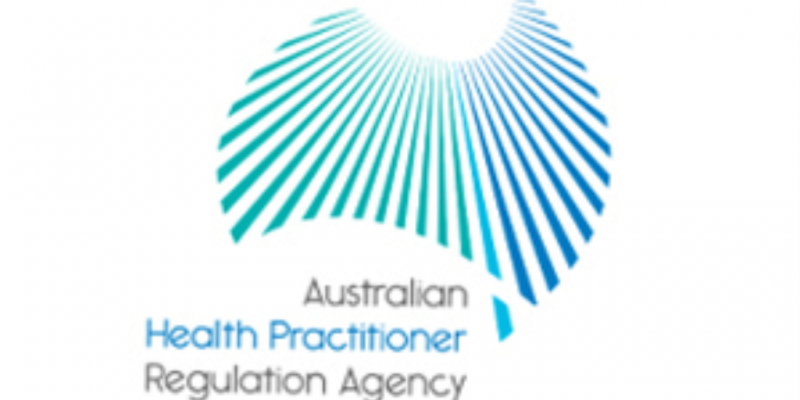 Make an enquiry