Book a treatment
Anthea's availability
A LITTLE BIT ABOUT ME:
I truly love my job!  In the 9 years that I have been practicing, I have treated a broad range of conditions.  My main area of passion and experience relates to Fertility and Women's Health.  I also hold a special place for improving the mental and emotional well being of my patients.
MY TRAINING & AWARDS:
Winner of Australian Acupuncture & Chinese Acupuncture Annual prize | Outstanding practitioner | 2012
Bachelor or Health Science | Acupuncture
Registered Traditional Chinese Medicine Practitioner | AHPRA
MY AREAS OF EXPERTISE:
I have been a fully qualified and accredited Acupuncturist for the last eight years.  During this time, I have also undertaken a significant level of post graduate  training, with a focus on Japanese Acupuncture training and Women's Health.
The areas that I enjoy treating include:
Fertility | natural and assisted
Menstrual cycle imbalances| PMS, puberty imbalances, endometriosis, PCOS, painful periods, irregular cycles and peri-menopausal symptoms.
Anxiety and mild depression.
Insomnia.
Menopausal symptoms.
Lethargy, chronic fatigue and fibromyalgia.
Musculoskeletal health.
Cosmetic Acupuncture.
HOW I TREAT:
I truly believe in the body's innate wisdom and desire for healing.  Through experience, I have found that the body responds more effectively to gentle and effective treatment.  For this reason, I always aim to provide gentle and relaxing treatments, in a comfortable environment, where my patients feel safe to unwind and reset.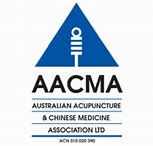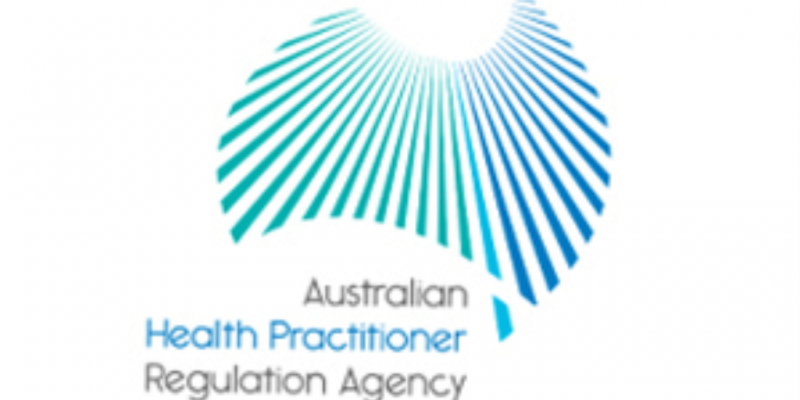 Make an enquiry