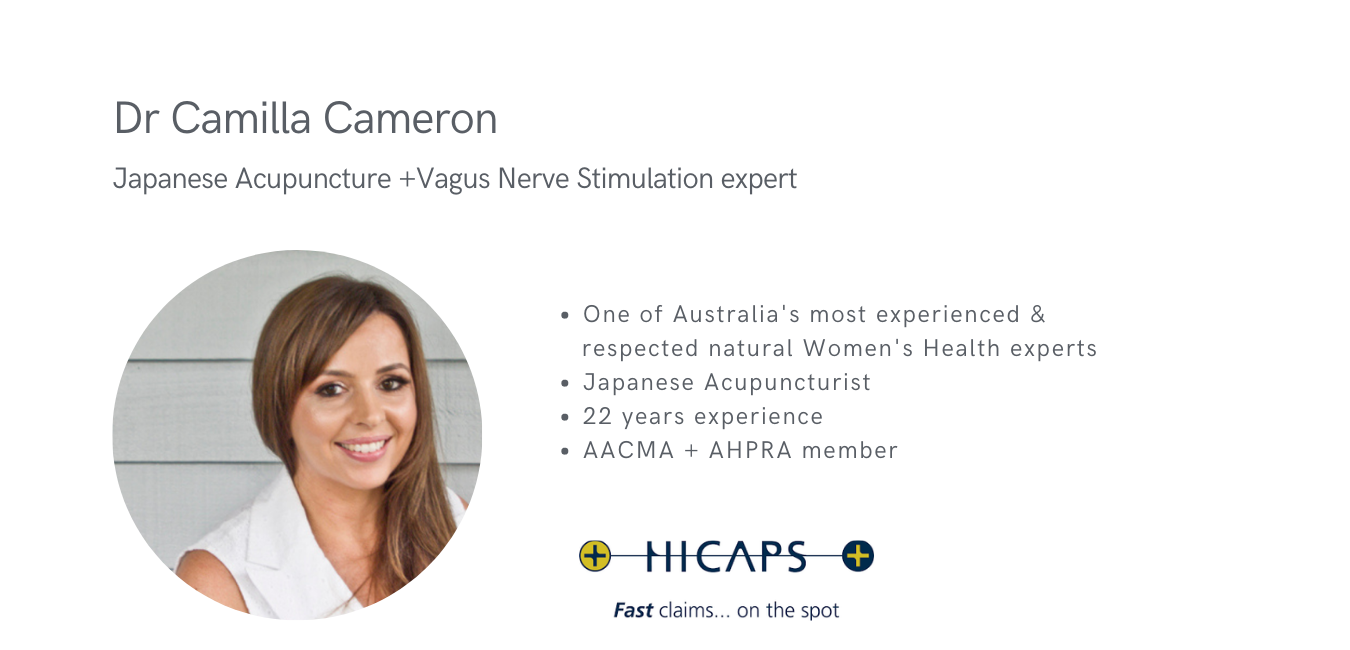 book a treatment
Camilla's availability
| | |
| --- | --- |
| Monday | 9:00am – 8pm |
| Tuesday | 8:00am – 3pm |
| Wednesday | 9:00am – 3pm |
A LITTLE BIT ABOUT ME:
The human body completely fascinates me. Its ability to transform and heal based on how we love, respect and seek out appropriate treatment for our bodies blows my mind on a daily basis. No matter how much I learn, I still want to know more. I guess you could say I am passionate about health!
This fascination started from a very young age. In 1998, when I was 19, I decided to put that fascination to work and enrol in an Advanced Diploma of Health Science, Acupuncture. Each and every subject proved to be interesting and challenging. Health had me hooked.
MY AREAS OF EXPERTISE:
Throughout my life I have struggled with various health issues, most stemming from imbalanced hormones. Like many health practitioners, these struggles guided me in the areas of health, and ultimately practice, interests. I have completed at least 50 post graduate courses with most focusing on my areas of passion. Throughout my 22 years of experience I have developed areas of expertise which include:
HOW I TREAT:
Over the last 22 years I have successfully treated 1000's of patients, mostly women and children. They say there is no replacement for experience, and in the health industry this is certainly true.  During this time I have honed and tailored my treatments to ensure that each patient is treated individually, effectively, efficiently and in a manner that ensures patient education and understanding.
DIAGNOSIS:
I treat from a functional medicine perspective. This means diagnosing and treating from many angles to ensure no stone is left unturned:
Emotional: I love to hear what my patients have to say. It gives such great insight into where health issue may stem from, as well as allowing the opportunity to 'vent' and laugh, which I believe is such a healing process in itself.

Japanese Acupuncture diagnosis which utilises abdominal diagnosis (through gentle palpation), pulse + tongue diagnosis and symptoms based diagnosis.

Western Medicine guided diagnosis through the analysis of relevant blood results and scan reports.
TREATMENT:
I believe to get the most out of any treatment, it must be enjoyable. My focus has always been gentle, pleasant, relaxing and truly painless treatments. Over the 22 years I have been treating I have mastered the art of gentle needling with almost no sensation. Most of my patients comment that they don't notice the needles being inserted, with many patients asking in their first treatment when I will start needling after I have already inserted the needles!
In all treatments I utilise a 7 step process:
Nutritional advice.

Active listening combined with general guidance and understanding.

Education.

Referral for Investigations (if required).

Japanese Acupuncture.

Correct, individually tailored, supplements (if required).

Vagus nerve stimulation (where appropriate)
WHAT IS HAPPY HEALTHY CLINIC?
Happy Healthy Clinic is a one stop Natural Medicine shop. We offer:
Functional Medicine Acupuncture for a

multitude of conditions

.

An on-line supplement and natural product shop.

An on-line

health resource

.
I learnt from my patients that I needed to produce a website that not only provided great quality, high strength, reputable supplements, but also the information to understand why you would or would not use a supplement. Happy Healthy Clinic aims to take the guesswork and self-diagnosis out of buying supplements and natural health products. Through my clinical and personal experience I have sourced the best supplement for each purpose. I will not stock a supplement or product unless I would give it to my family, each supplement on this website has been chosen for its efficacy, safety and quality.
Most of my patients come to me wanting to improve their health in some way. On their journey they have usually embarked on some self diagnosed supplementation. Usually these supplements have been purchased from a supermarket or discount chemist. While this is totally understandable, it is often a futile pursuit. Most supplements that can be purchased from a supermarket are such low strength that they can create little more than a placebo effect. They are often made of low quality ingredients (with supplements, you usually get what you pay for) that are impossible for your digestive system to absorb. Basically supermarket bought supplements often produce minimal, if any significant results.
Happy Healthy Clinic is also a health resource. Offering clients of all ages, up to date, accurate information put together by a qualified, registered, Functional Medicine Acupuncturist. I believe in qualifications, experience and passion, something that is often lacking from online health resources. Through education and knowledge I hope to empower all my clients to understand their bodies and to be in charge of their medical destiny. Knowledge is power.
Happiness and Health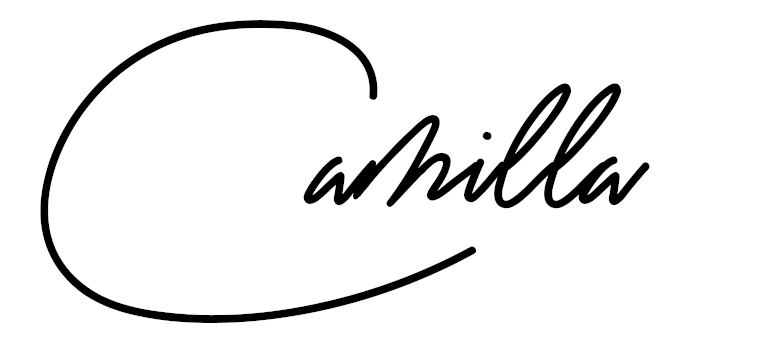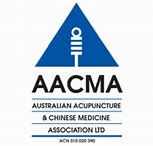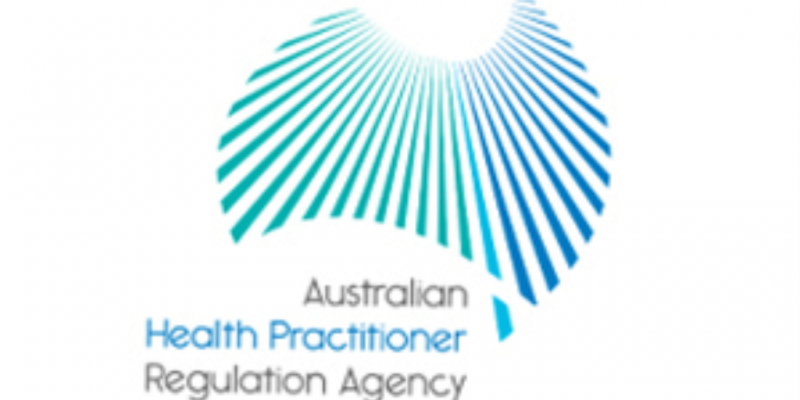 make an enquiry