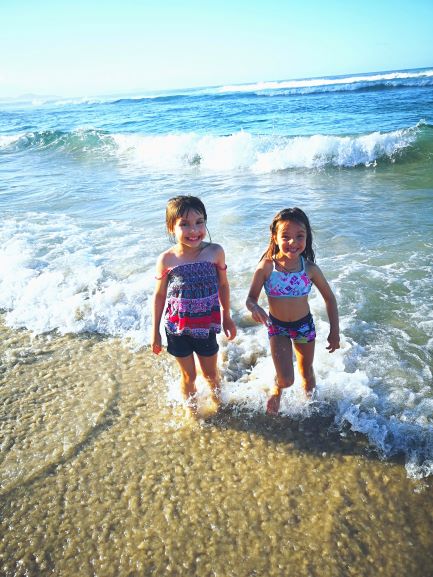 HELPING KEEP KIDS HEALTHY, NATURALLY
Did you know that Acupuncture works amazingly well on all ages, especially children?
At Happy Healthy Clinic we have treated children as young as 2 days old.  Our treatments on children are completely needle free until the patient is at least 8 years old (or older if required). 
We combine various paediatric Japanese Acupuncture tools to treat points and stroke channels to activate the body's healing response.  All of our young patients (and their parents!) absolutely love their treatments, leaving the clinic calm and relaxed.