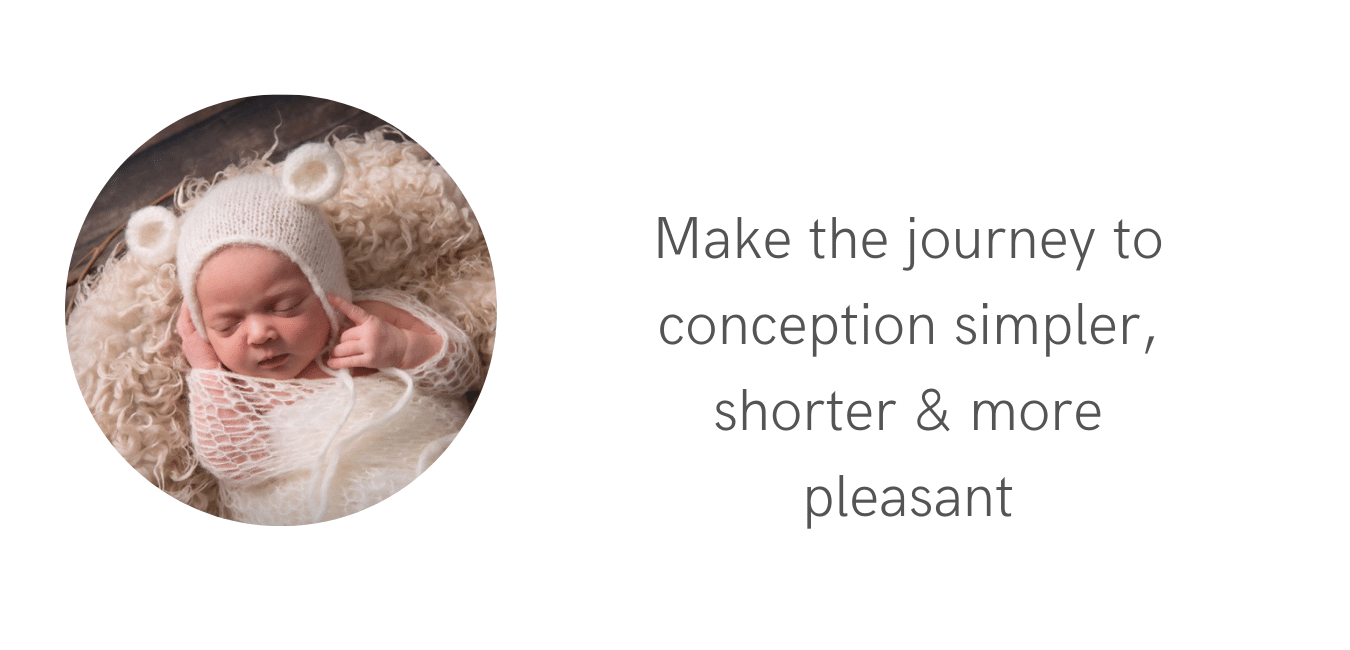 Book a Treatment
NATURAL FERTILITY + IVF SUPPORT | ASHGROVE, BRISBANE
Trying to conceive (TTC) should be easy. Unfortunately, for at least 1 in 6 Australian couples this is simply not the case. 
At the Happy Healthy Clinic we aim to ensure the process of TTC is simpler, shorter and more pleasant by providing the right treatment, information, tools and strategies. We want to make it positive, uplifting and life changing.  We aim to make TTC what it should be; a process of making you the best and healthiest couple you can be in order to produce the healthiest possible child.
Over the last 21 years, Dr Camilla Cameron, has helped hundreds of couples meet their ultimate goal of parenthood.  Camilla takes a functional medicine approach with all her clients which helps ensure that every aspect of your fertility journey is analysed and attended to. 
HAPPY HEALTHY CLINIC'S 8 STEPS TOWARDS SUCCESSFUL CONCEPTION ARE UNIQUE AND AVAILABLE NO WHERE ELSE IN THE WORLD.  WE COMBINE THE HEALING POWER OF JAPANESE ACUPUNCUTRE + VAGUS NERVE STIMULATION TO GIVE YOU THE ULTIMATE FERTILITY TREATMENT:
Japanese Acupuncture
Nutritional + lifestyle advice
Basal Body Temperature analysis
Correct, individually tailored supplements (if required)
Referral for pathology +/ ultrasound and investigations if indicated
Education.

Brisbane Acupuncture Vagus Nerve Stimulation Paddington
Whether you are about to embark on your TTC journey, have been TTC naturally for some time, or are undertaking artificial reproductive technology (ART) we will help enhance your fertility and empower you throughout the experience.
You have the power within your body and mind to make profound changes to your fertile health.  We aim to help you make changes that are effective and simple, not restrictive and unpleasant. Depending on how you live your life currently will determine the level of change required. Some couples will require huge changes in order to restore their bodies to a harmonious state, other couples will require a few tweaks to notice significant improvements. Every positive change will help bring you closer to your desire of having a family.
At Happy Healthy Clinic we proudly support all family dynamics.  Our clients range from the classic nuclear family, to same sex couples and single parents. Nothing is impossible, the word itself is I'm Possible.  Let us help you make your dreams a reality.  
| | | | |
| --- | --- | --- | --- |
| Treatment | Time | Cost | Health fund Code |
| Initial – Camilla | 45 mins | $150 | 103 |
| Follow-up – Camilla | 45 mins | $130 | 203 |
| Face-Time Consult – Camilla | 45 mins | $130 | 203 |
make an enquiry