BOOK A ONE-ON-ONE CONSULTATION OR CONTACT CAMILLA FOR YOUR PERSONALISED SUPPLEMENT PRESCRIPTION.
book online
Book a Functional Medicine Health consult with
Dr Camilla Cameron (TCM)
Get the most out of your health by seeing the Functional Medicine Acupuncturist that GP's, Physiotherapists, Obstetricians and Fertility Specialists trust to refer their patients to.  Camilla's areas of expertise include:
Conception preparation.
Pregnancy and labour induction.
IVF preparation and transfer treatments.
Hormonal Imbalances.
Menopausal/Peri-menopausal symptoms.
Puberty issues.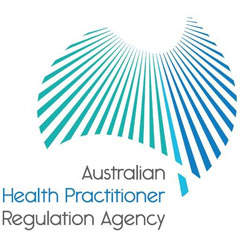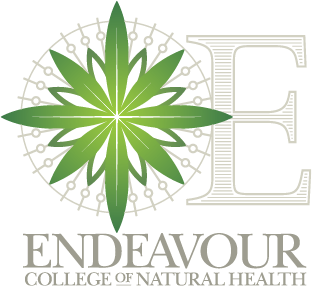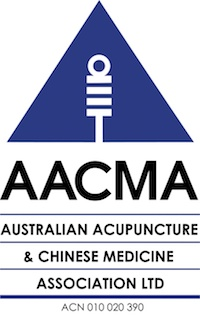 Get the Wealth of Health
To book a one-on-one Functional medicine consult with Camilla contact the reception team at City Cave Paddington.


(07) 3171 8656
or press the book online button.
For your personalised supplement prescription please submit an enquiry and Camilla will contact you shortly.