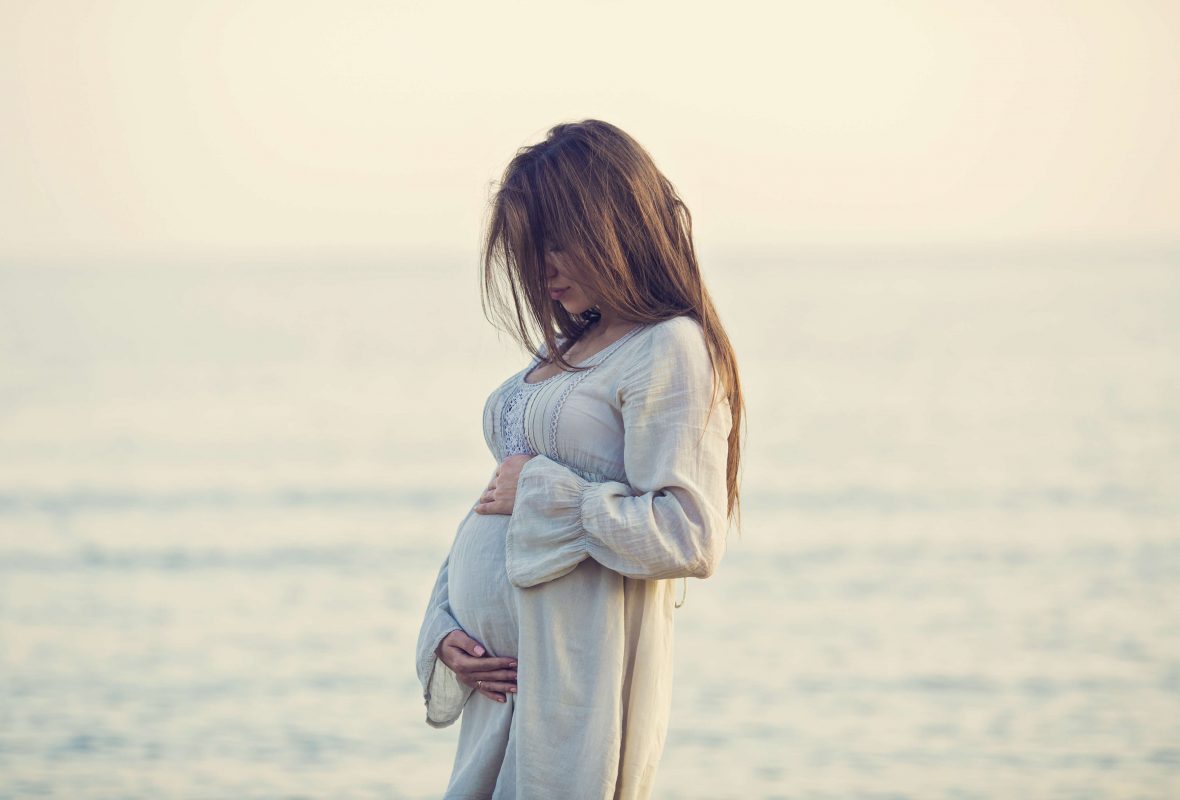 Helping make your pregnancy more enjoyable
Book a pregnancy treatment
Did you know that Japanese acupuncture can help resolve many pregnancy ailments and help promote an effective labour?
At the Happy Healthy Clinic we have helped 100's of soon-to-be mum's have a more enjoyable pregnancy.  The various aspects of pregnancy we help support include:
Morning sickness and headaches.
Musculoskeletal conditions including: pelvic girdle pain, lower back pain, hip pain, round ligament pain, carpal tunnel syndrome, muscle cramps.
Natural labour induction (ideally, treatments should begin at 35 weeks to promote an effective induction).
mAKE AN eNQUIRY