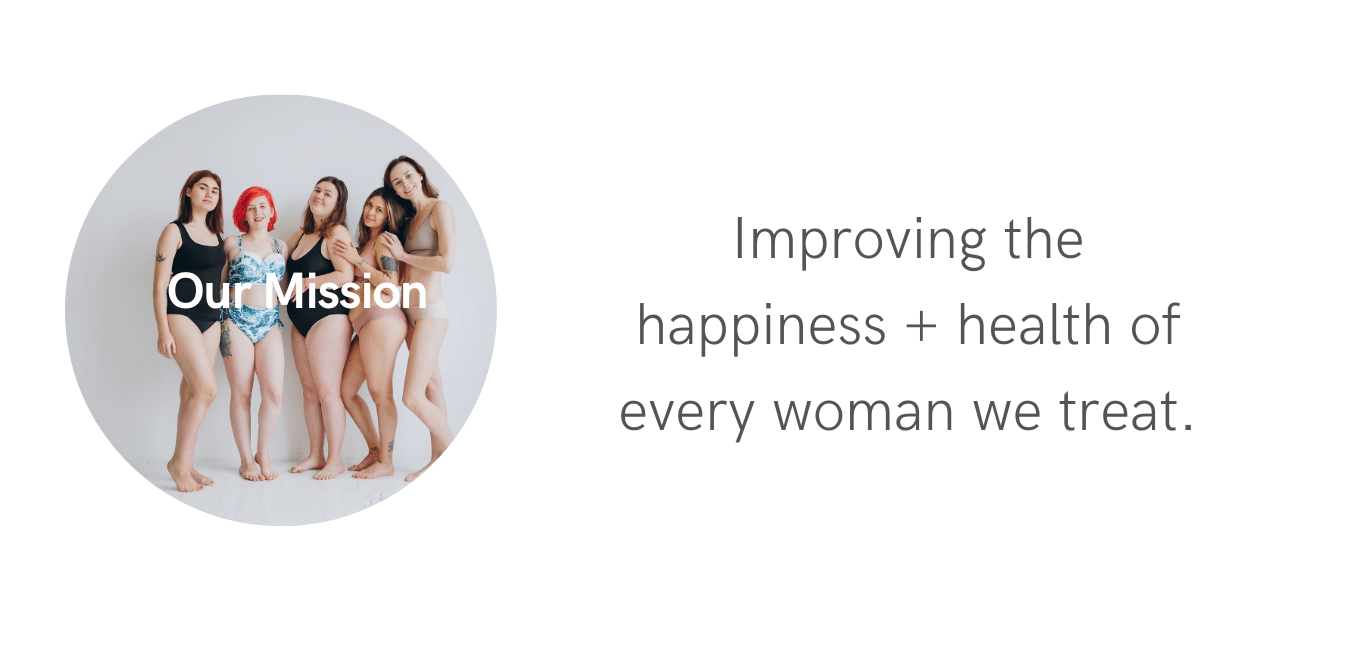 Book a treatment
Women's Health is often complex, requiring an expert to solve the puzzle of symptoms the body presents.  
If you can relate to any of the following, Happy Healthy Clinic can help turn your health around:
Do you feel like you are trudging through life battling small (or large) health issues at every turn? 
Does it feel like your health problems are dismissed as stress and anxiety by health professionals?
Do feel like you have lost that pep in your step and the 'old you' is a distant memory?
We utilise a 7 Step approach to improve the health of the women we treat. We investigate the entire picture of your health, not just symptoms, no stone is left unturned.
Japanese Acupuncture
Vagus Nerve Stimulation
Nutritional advice
Lifestyle advice
Correct, individually tailored supplements (if required).
Referrals for pathology or scans (if required).
Active listening to ensure your full history is taken into account.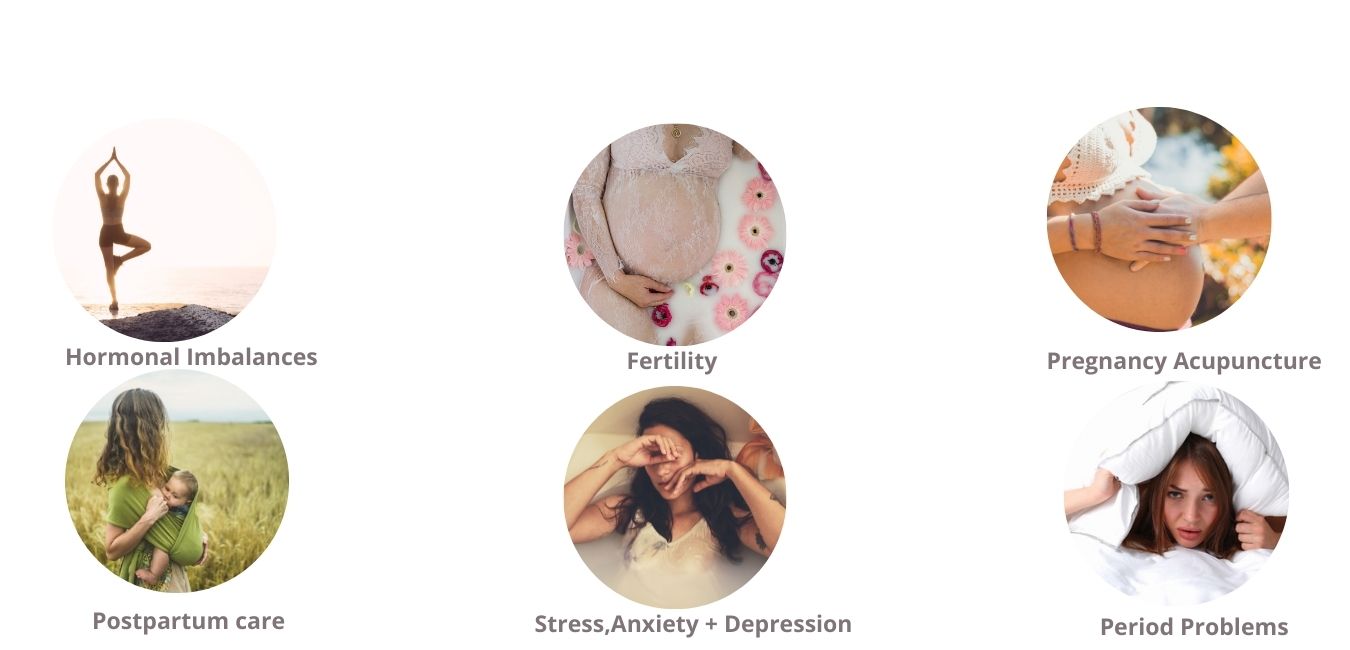 Health complaints that we may help improve or resolve include:
Endometriosis related symptoms.
PCOS.
Irregular/heavy/painful periods.
Menopausal/peri-menopausal symptoms.
Lethargy/fatigue/exhaustion.
Mild anxiety/depression.
Digestive complaints.
Headaches/migraines.
Chronic or acute pain.
Post Natal depletion/depression.
Conception delay.
Insomnia.
Chronic fatigue.
Hormonal imbalances.
Our treatments are painless, relaxing, effective and truly enjoyable.  Isn't it time you thrived and not just survived?