Balance your hormones
& balance your life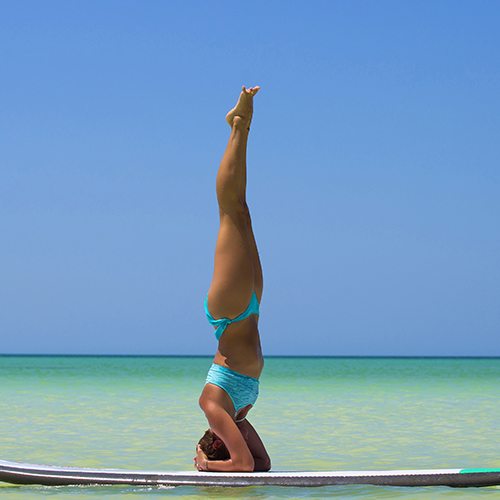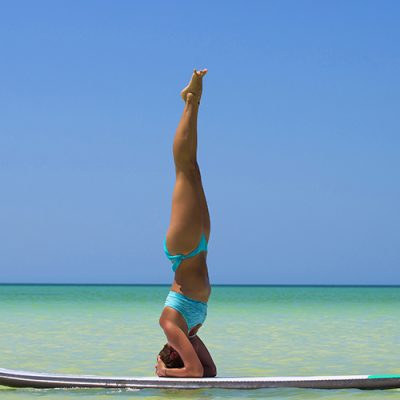 Book an appointment
Hormonal imbalances can leave you feeling 'blah' for seemingly no reason. Symptoms of hormonal imbalance vary from person to person and can be wide ranging.
Examples of signs and symptoms of female hormonal imbalance can include:
Period problems including pain, irregular cycles, excessively heavy flow, premenstrual symptoms.
Acne, general skin issues that seem to worsen around ovulation or commencement of your period.
Lethargy and moodiness.
Perimenopausal symptoms such as hot flushes, night sweats, insomnia, lack of libido, unexplained anxiety, mild depression.
Menopausal symptoms such as hot flushes, poor memory, lethargy, vaginal dryness, painful intercourse, unexplained weight gain.
Men also experience imbalanced hormones, examples of signs and symptoms which may indicate a hormonal imbalance include:
Fatigue, poor memory, moodiness, lack of libido, sexual dysfunction, unexplained weight gain, 'man boobs', foggy head, loss of muscle mass.
At Happy Healthy Clinic we utilise a 6 Step approach to help change the health of our patients. We investigate the entire picture or your health, not just your symptoms, no stone is left unturned.
Vagus Nerve Stimulation
Lifestyle advice
Dietary advice
Japanese Acupuncture
Individual tailored supplements (if required)
Referrals for pathology or scans (if required)
Get your life and health back on track!  At Happy Healthy Clinic we expertly diagnose and treat hormonal imbalances, helping thousands of patients improve their lives in the short and long term.
make an enquiry