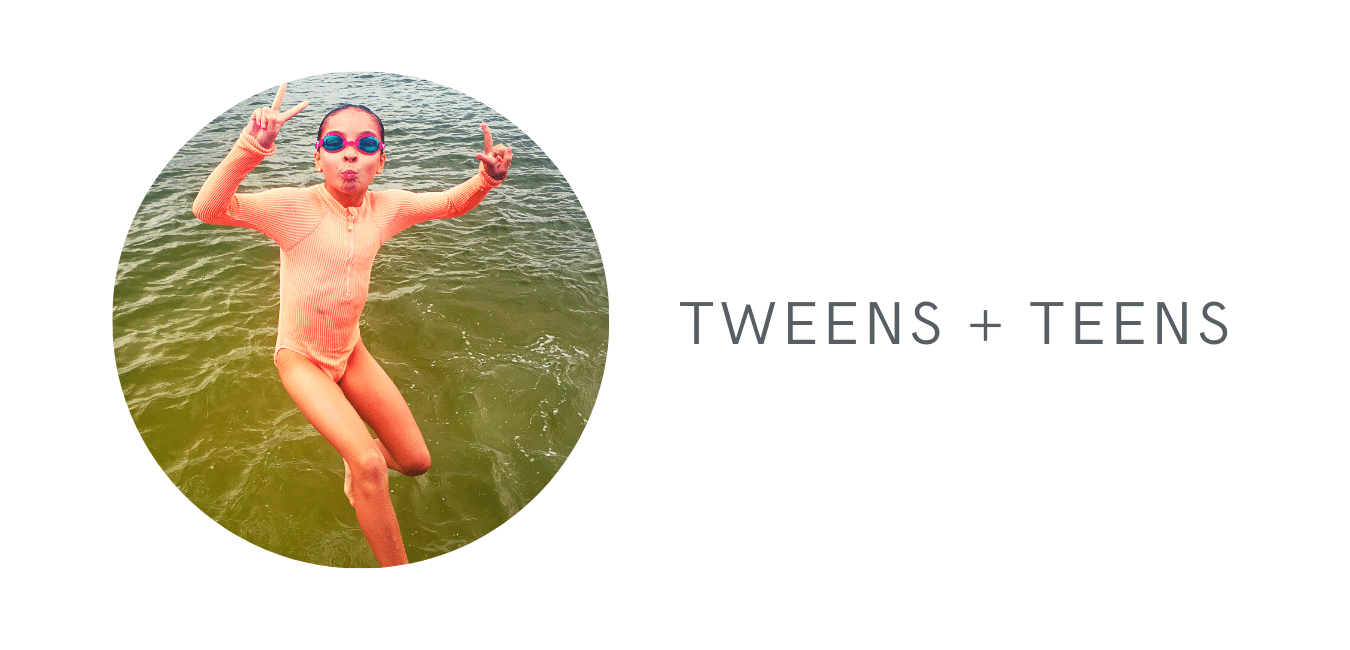 book a treatment
We were all there once, and and some of us may have slightly fanciful memories of our behaviour as teenagers! Surely we were not as rude, insensitive, sensitive, angry, rebellious, moody or down in dumps as said teenager?
Life is tough for teenagers these days. Social media creates problems that we, as adults, cannot easily comprehend. Not just that, their hormones are out of control! Their body is adjusting and changing quicker than we can imagine. It's tough for everyone. 
At Happy Healthy Clinic we have helped hundreds of teens and pre-teens through this intense adjustment phase.  Issues that we have successfully helped manage include:
Hormonal issues: including period pain, headaches, migraines, irregular cycles, moodiness, anger, lethargy and acne.
Immune issues: including glandular fever, ross river fever, poor immune response (gets sick often), lethargy for no known reason.
Insomnia, stress and anxiety.
Musculoskeletal issues.
Digestive issues.
General well being.
We take a 6 step approach towards successfully treating this age group: 
Japanese Acupuncture

Lifestyle advice

Nutritional advice

Gentle guidance through effective listening

Individually tailored supplements (if required)
We are experts in gentle, painless, effective and relaxing treatments.  It is also possible to perform treatments without needles if this is the preference. 
We understand that when our kids are suffering, we as parents suffer too.  For this reason we ensure that the parents are involved and informed throughout the whole treatment process. 
Brisb
ane Acupuncture Vagus Nerve Stimulation
Paddington